WELCOME BACK TO SCHOOL!
I hope everyone had an enjoyable summer! We are thrilled to announce some exciting new changes for the upcoming year!  
Ms. Paula and Ms. Stavis would like to welcome you to our class' website.  The website can be found at http://Stavis.educatorpages.com.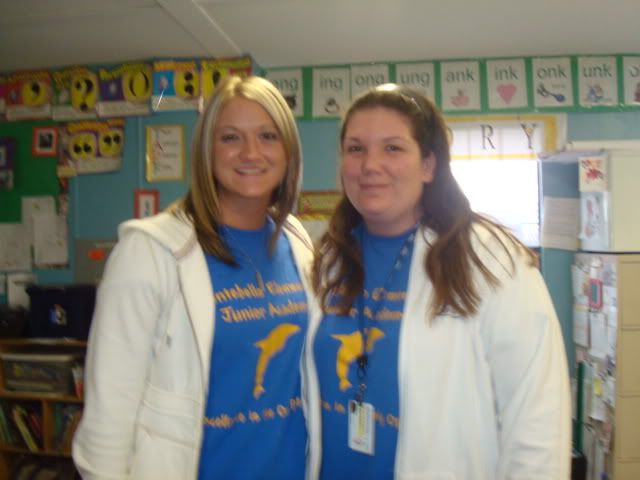 If you have any questions, please call us at #410-235-4801 x1503.
We hope to hear from you soon!